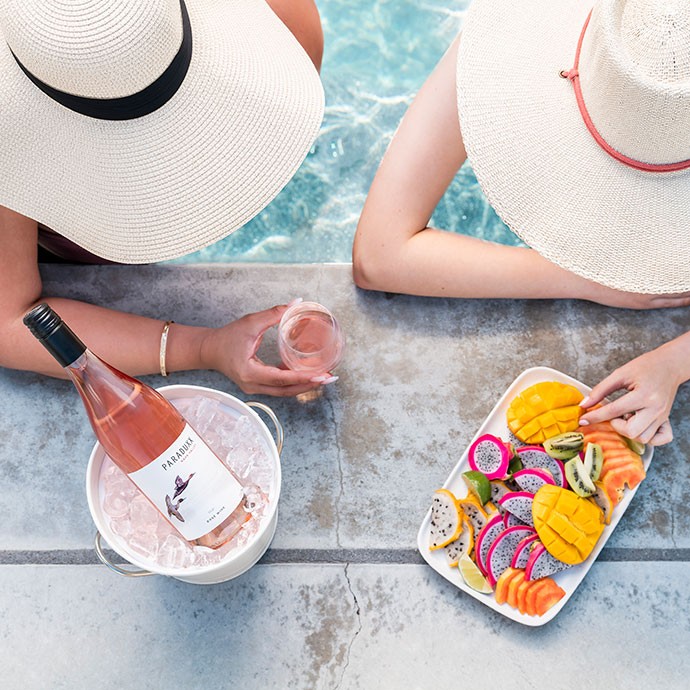 A Refreshing Touch of Summer
The perfect rosé wine is a summer essential, and ours is ideal. Light, crisp and refreshing, our rosé has been crafted from grapes cultivated in Napa Valley's cooler regions and farmed in select blocks. The result is a bone dry wine with layers of enticing red berries with aromas of citrus, stone fruit and minerality. Relax and savor the perfect glass!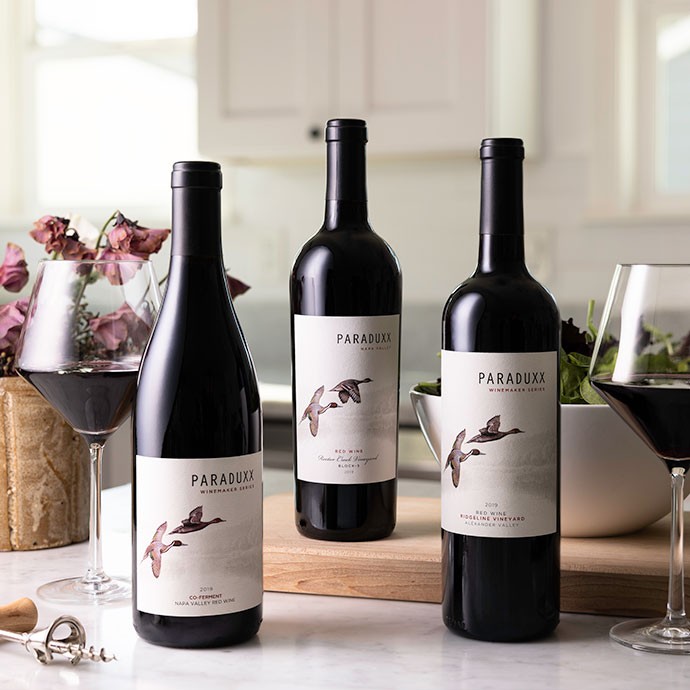 Explore Paraduxx Blends
Inspired by the great blends of the world, our wines showcase the diversity of Napa Valley and its unique terroir. From our robust Spain-inspired Ridgeline Vineyard Red Wine blend, to our gorgeous blend of Syrah and Viognier highlighted in the Co-Ferment Red Wine, these wines strike an amazing balance between Old-World and New.
Follow Us: @paraduxxwine