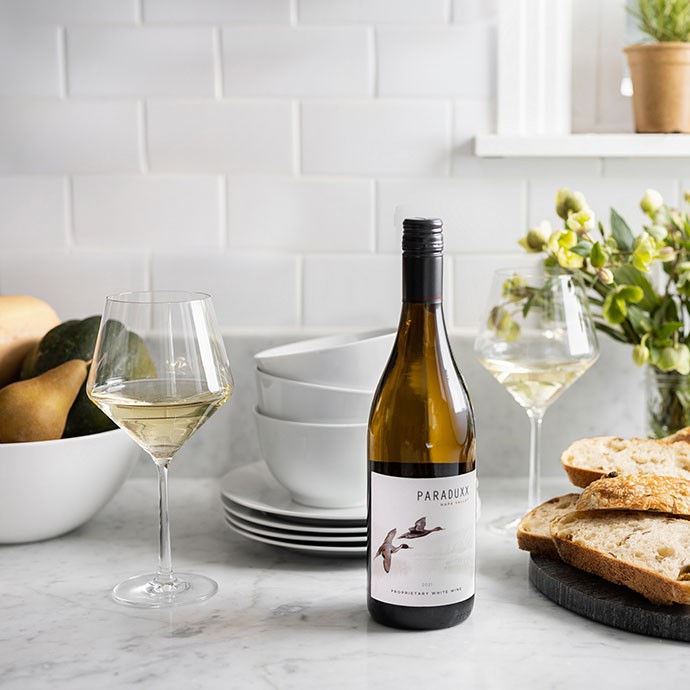 Ultimate Comfort Pairing
The perfect wine for the seasons ultimate comfort food. Its inviting blend of viognier and chardonnay that displays lavish aromas of honeysuckle, pineapple, passionfruit, nectarine and lemon zest pairs well with soups like butternut squash and broccoli-cheese. Relax and savor a glass with your favorite seasonal soup!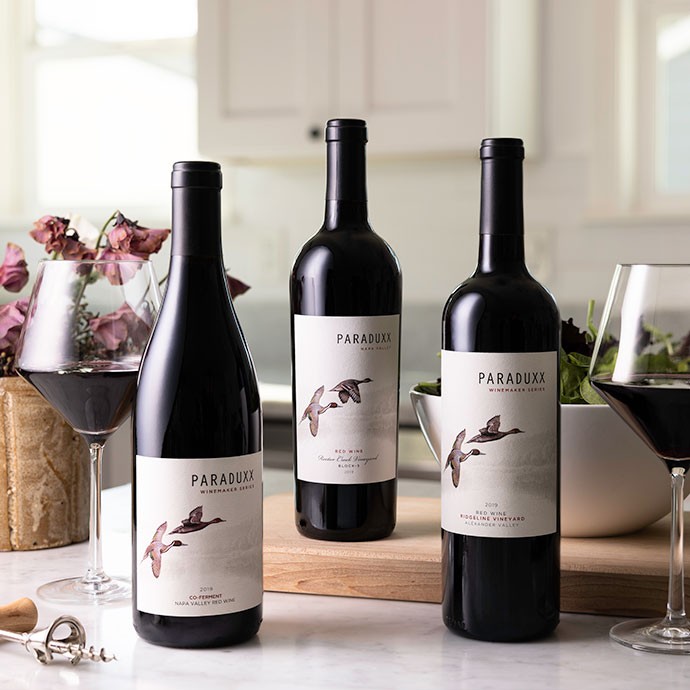 Explore Paraduxx Blends
Inspired by the great blends of the world, our wines showcase the diversity of Napa Valley and its unique terroir. From our robust Spain-inspired Ridgeline Vineyard Red Wine blend, to our gorgeous blend of Syrah and Viognier highlighted in the Co-Ferment Red Wine, these wines strike an amazing balance between Old-World and New.
Follow Us: @paraduxxwine