Napa Valley Estate Vineyard Portfolio
In the late 1980s we set out to locate and purchase vineyard properties in recognized Napa Valley areas in order to acquire sufficient vineyard land to meet most of our long-term grape needs. Our Napa Valley Estate Vineyard portfolio is now comprised of seven unique properties. Each site produces grapes with distinct attributes that reflect the variations in soil, terrain, microclimate, and exposure. For us, these Estate Vineyards convey a special sense of place and a growing tradition. Because of this, we take immense pride in their cultivation. We carefully selected a dedicated team to manage our Estate properties and have an in-house farming crew comprised of full-time and part-time employees who farm all of our Estates.
Napa Valley Vineyard Map
Click for Details
Rector Creek Vineyard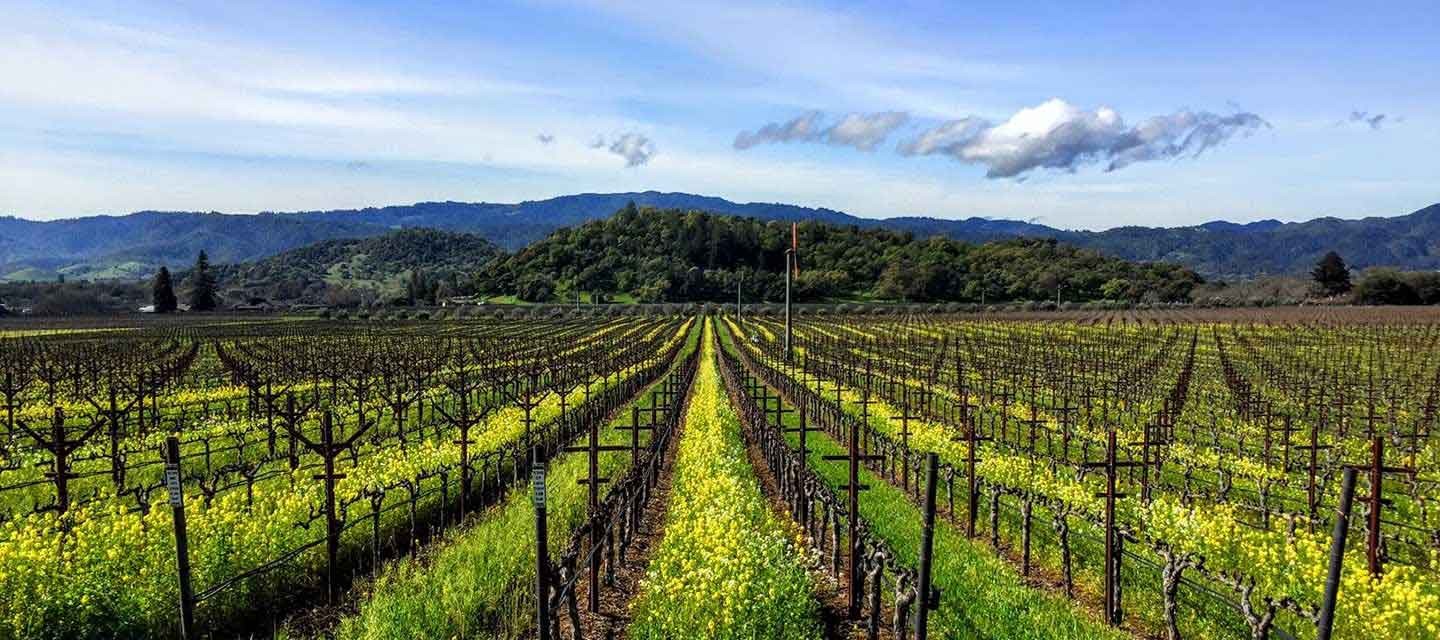 Varietals
Merlot, Cabernet Sauvignon, Zinfandel, Cabernet Franc, Viognier, Petit Verdot
Sub-appellation
Yountville
Soil Type
Cortina Very Stony Loam, Bale Clay Loam, Boomer-Forward-Delta Complex, Riverwash
Rector Creek Vineyard (1994) is located just north of the town of Yountville along the Silverado Trail. A unique climate featuring cooling afternoon breezes combined with rocky alluvial soils creates ideal growing conditions for the vines. The wines from this vineyard have fine-grained tannins and exhibit generous dark red fruit flavors of black raspberry and blackberry.
---
Stout Vineyard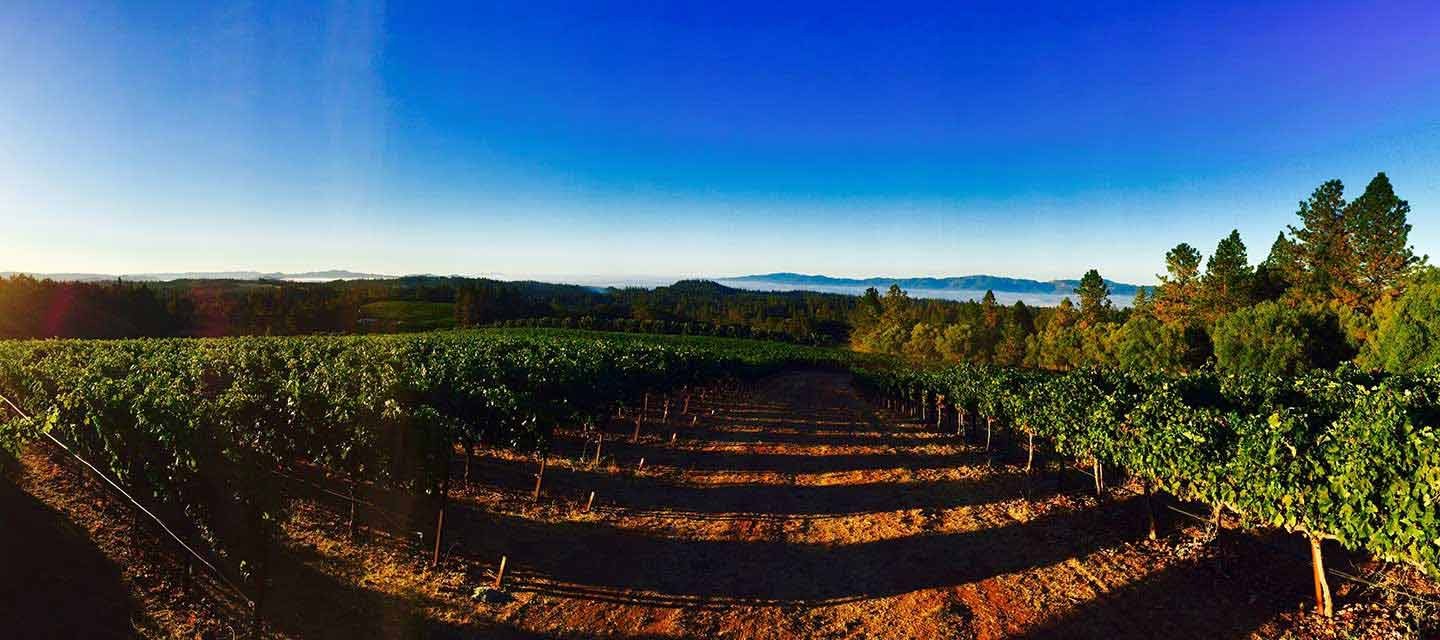 Varietals
Cabernet Sauvignon, Merlot, Zinfandel, Cabernet Franc, Syrah, Grenache
Sub-appellation
Howell Mountain
Soil Type
Aiken Loam and Boomer-Forward-Felta Complex
Stout Vineyard (1998) is located at 2,080 feet elevation in the Howell Mountain appellation—one of the Napa Valley's most renowned winegrowing areas. As a result of its topography, soils, and climate, the region has distinctly different grape-growing conditions than the valley floor. It is here, on the steep slopes of Stout, that the oldest Cabernet Sauvignon vines in our Estate program grow. Nearly three decades old, these vines produce grapes with rare character and complexity.
---
Monitor Ledge Vineyard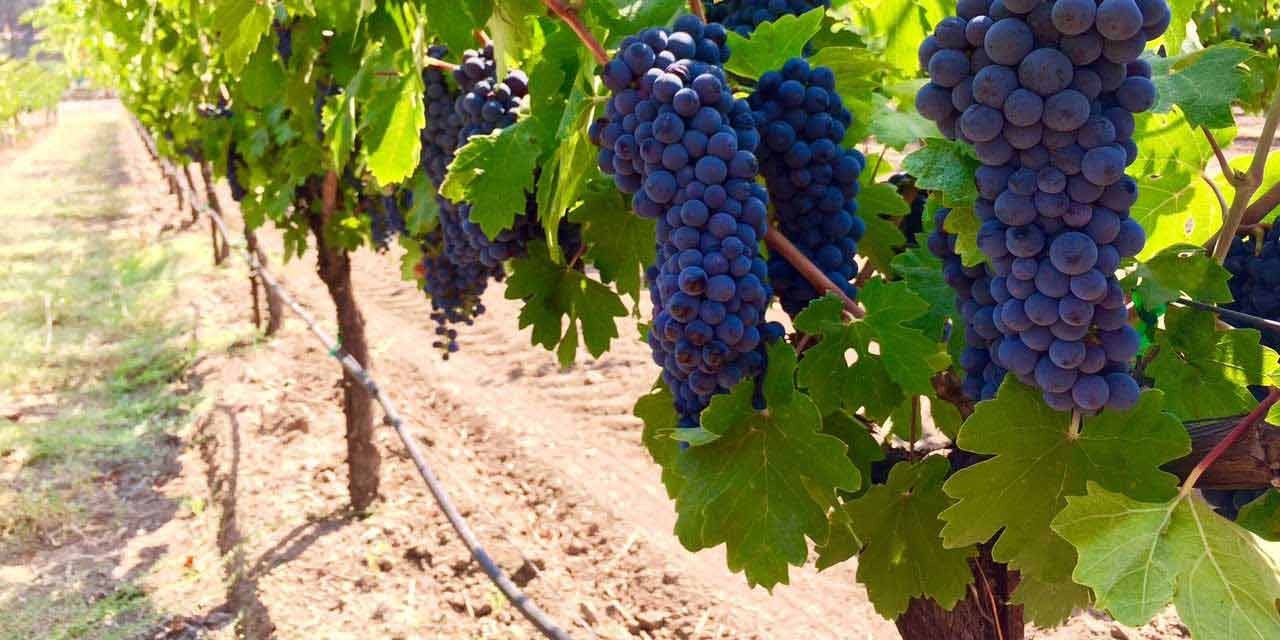 Varietals
Cabernet Sauvignon, Merlot, Petit Verdot, Zinfandel, Cabernet Franc
Sub-appellation
Calistoga
Soil Type
Bale Clay Loam and Riverwash
Monitor Ledge Vineyard (1992) is located on the alluvial fan of Selby Creek, so this site is made up of cobblestones and a gravelly sandy loam. Water drains quickly in the lean soil, making the vines struggle to grow, bringing about the fruit intensity and structure that make the wines from this vineyard so unique. Monitor Ledge benefits from excellent sun exposure that consistently produces perfect ripening. The vineyard is often the first we harvest and brings an indication of the quality of the vintage to come.
---
Cork Tree Vineyard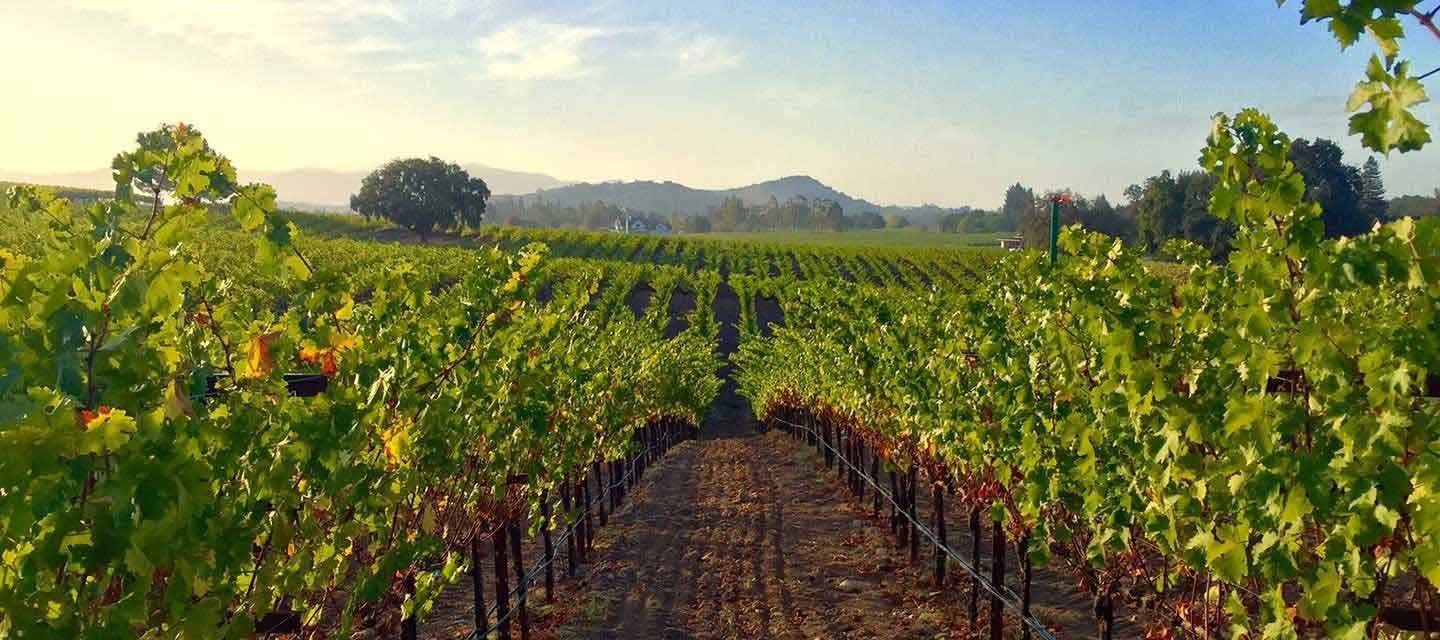 Varietals
Merlot, Cabernet Sauvignon, Malbec, Cabernet Franc, Petit Verdot
Soil Type
Haire Loam and Yolo Loam
Cork Tree Vineyard (2005) is located just off the Silverado Trail in Napa and is the southernmost and coolest of our Estate vineyards. This site meets all the criteria for an ideal Merlot vineyard: great soil with good drainage and depth, a western hillside exposure, and a location in a desired winegrowing region. This unique ranch yields gorgeously structured and sophisticated wines that are as elegant as they are appealing. Cork Tree Vineyard is named for the prominent Cork Oak that grows majestically among the vines; its presence in the vineyard brings a feeling of connection from the vines to the bottled wine.
---