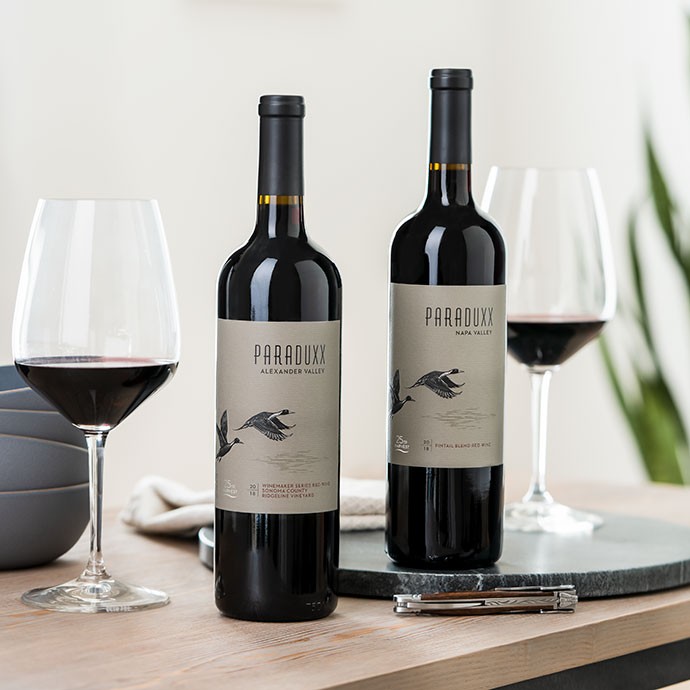 Enjoy Paraduxx from Home
Let us bring Wine Country to you and your love ones with Paraduxx wines. Bold, yet elegant, these are outstanding food wines or perfect on their own for your next gathering.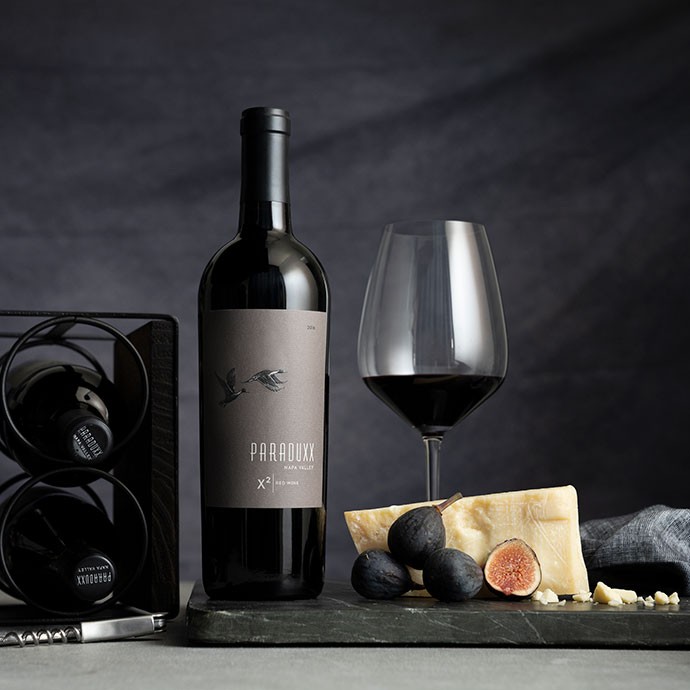 2017 Paraduxx X2 Napa Valley Red Wine
The newest vintages of our pinnacle wine is here and ready to be enjoyed with your special someone. Balancing luxurious opulence with a stately sophistication, this wine begins with dramatic aromas of blueberry, brown sugar, cigar box and sweet tobacco leaf, as well as hints of anise and dark chocolate.
Follow Us: @paraduxxwine