Homepage Products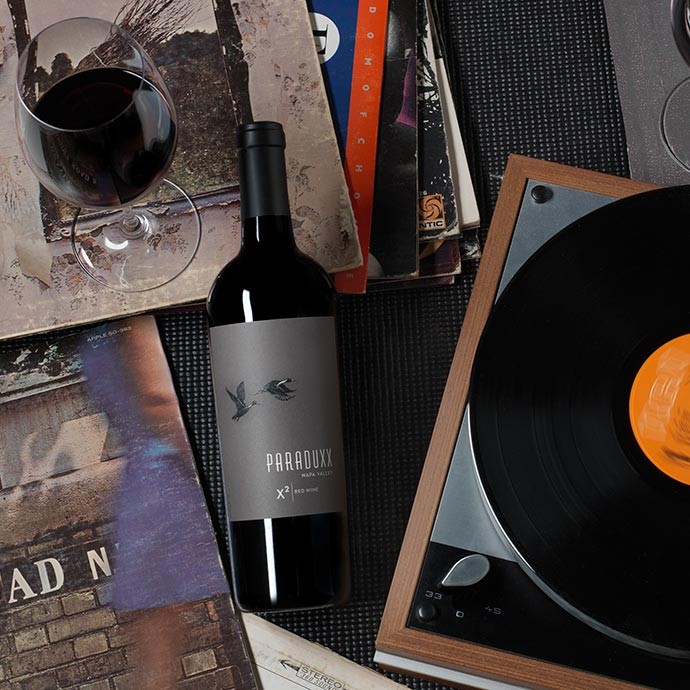 2016 Paraduxx X2 Napa Valley Red Wine
X2 represents an exponential expression of our Paraduxx style, and the pinnacle of our portfolio. A block and barrel selection of our finest estate grapes, it balances the depth and structure of mountain grapes with the lush vibrancy of valley floor fruit.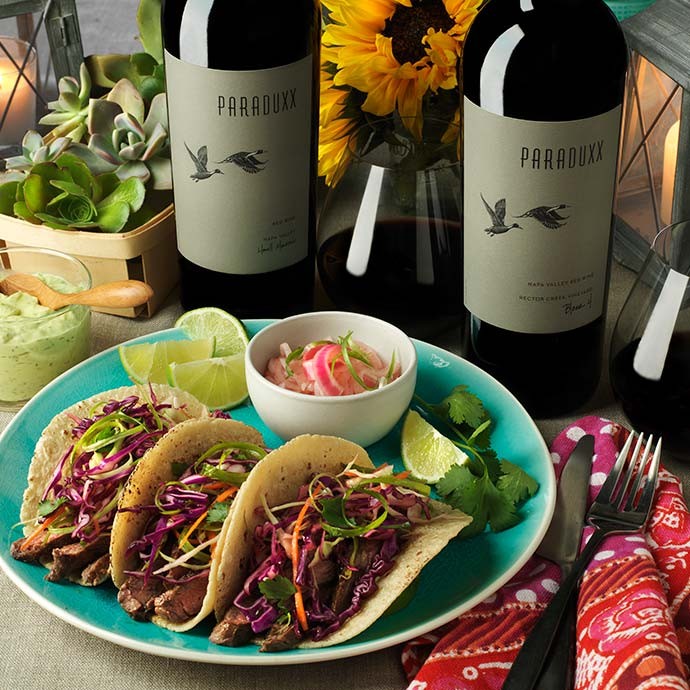 The Perfect Wine Pairing
Creating delicious home cooked meals can be easy and fun, especially when paired with any of our Paraduxx Red Blend wines. We've also made it easy for you to receive your favorite Paraduxx wines right to your door.
Follow Us: @paraduxxwine