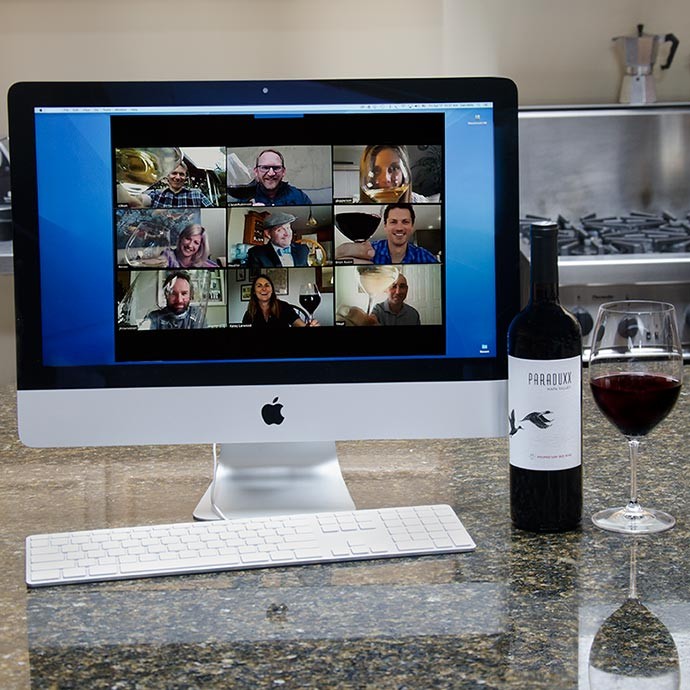 Virtual Wine Tastings
Let us bring Wine Country to You- LIVE! Plan a virtual tasting with family, friends or colleagues and enjoy a selection of Paraduxx wines hosted by one of our own! We're here to create the perfect Paraduxx Portfolio tasting from the comfort of your home!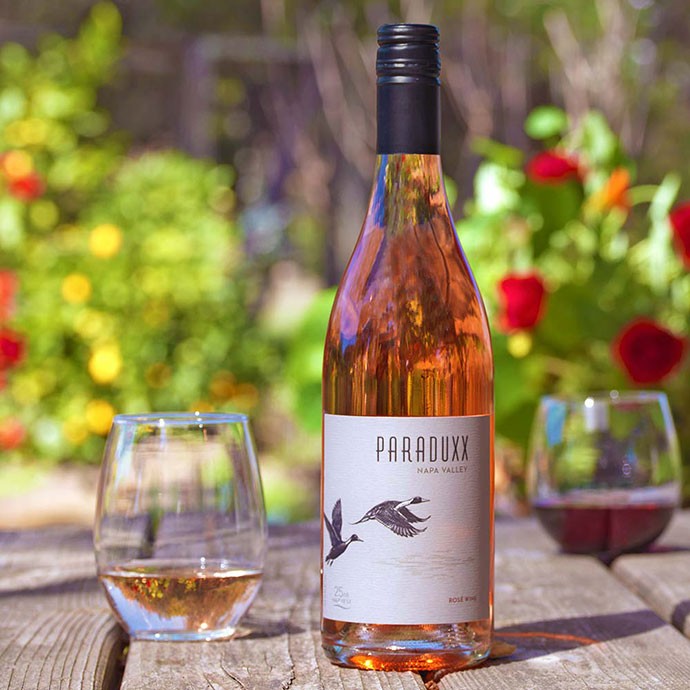 2019 Paraduxx Napa Valley Rosé
The newest vintages of our Rosé is ere and ready to be poured. Refreshing with vivid aromas, this wine has red berry layers, as well as notes of citrus, stone fruit and minerality. Get your today and enjoy a glass from the comfort of your backyard.
Follow Us: @paraduxxwine